Welcome to Locust Grove Mennonite Church
Below you will find information or links to help you get to know a little bit about us. If you have any questions, comments, or concerns please do not hesitate to contact us.
WhAT to Expect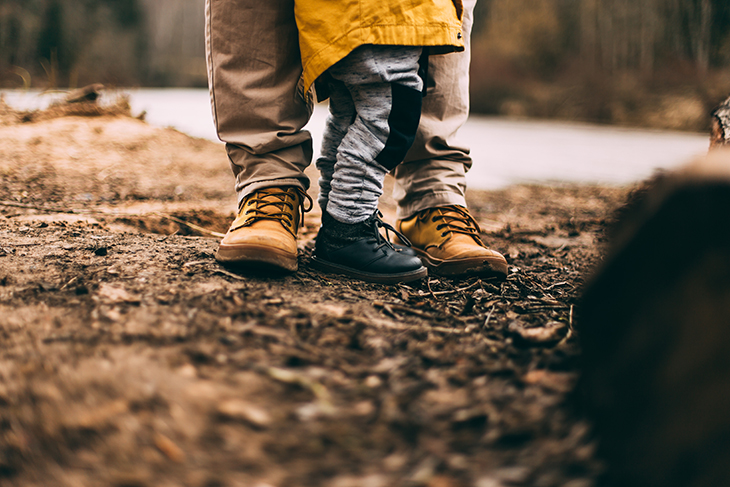 Locust Grove Mennonite Church is nestled between two beautiful mountains in the Heart of Big Valley. When you walk through our doors you will be greeted with a friendly face and ushered into our sanctuary. There you will find generations of Christians who gather each Sunday to worship God through a blended service including hymns, contemporary worship music, Bible-based preaching and real world applications.
Along with our morning services you may visit one of our many Sunday School classes for all ages. Sunday School is a great way to meet new people, to help carry each other's burdens and grow in your faith TOGETHER! While you are engaged in your Sunday School class, your children can join their friends in our Children's Ministry Center for their own Sunday School classes.
Locust Grove has deep roots PLANTED IN TRUTH and many branches GROWING IN LOVE.
What We Believe
We believe that God is the one and only true God who sent his son, Jesus Christ, into the world for the salvation of the world. We believe all Scripture is the written word of God and is the final authority for faith and practice, with the New Testament fulfilling the Old Testament.
We believe man was created in the image of God, perfect and sinless, but who willfully disobeyed God. However, salvation is a free gift of God's grace based on the death and resurrection of Jesus Christ. Those who receive God's gift of salvation by faith become Children of God secure in an ongoing faith expressed by Obedience to Christ.
We believe the church of Jesus Christ is the body of redeemed believers committed to Jesus Christ as Lord. The local church is a place for worship, fellowship, holiness, discipline, teaching and preaching the Word and prayer.
We Hope To See You Soon
Sunday Worship Services
9:00 AM
10:30 AM
Our services are identical to provide flexibility within your schedule
Sunday School Sessions
9:00 AM
10:30 AM
We have Sunday School classes for ages 2-102