Get Connected
We believe that what we do within each ministry should flow purposefully out of what we value and love. Whether you have a family of 5 or are single and love to ride your mountain bike, you'll find a place to help you experience God.
Children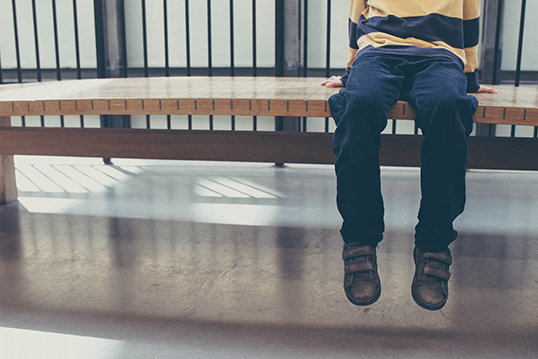 Our Children's Ministry serves children from infant stage to sixth grade through nursery, Sunday School, Kid's Club, Mega Sports Camp and VBS.
Youth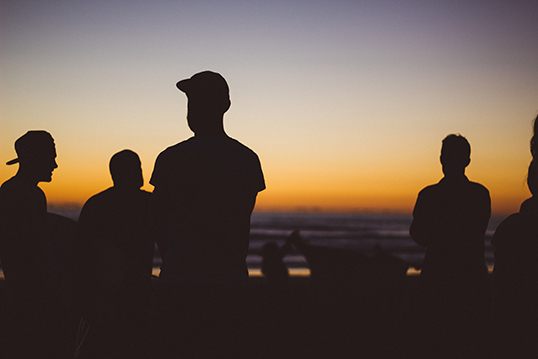 We have three youth groups aimed at students in grades 7-12. Groups meet each Sunday morning as well as group activities throughout the week.
Men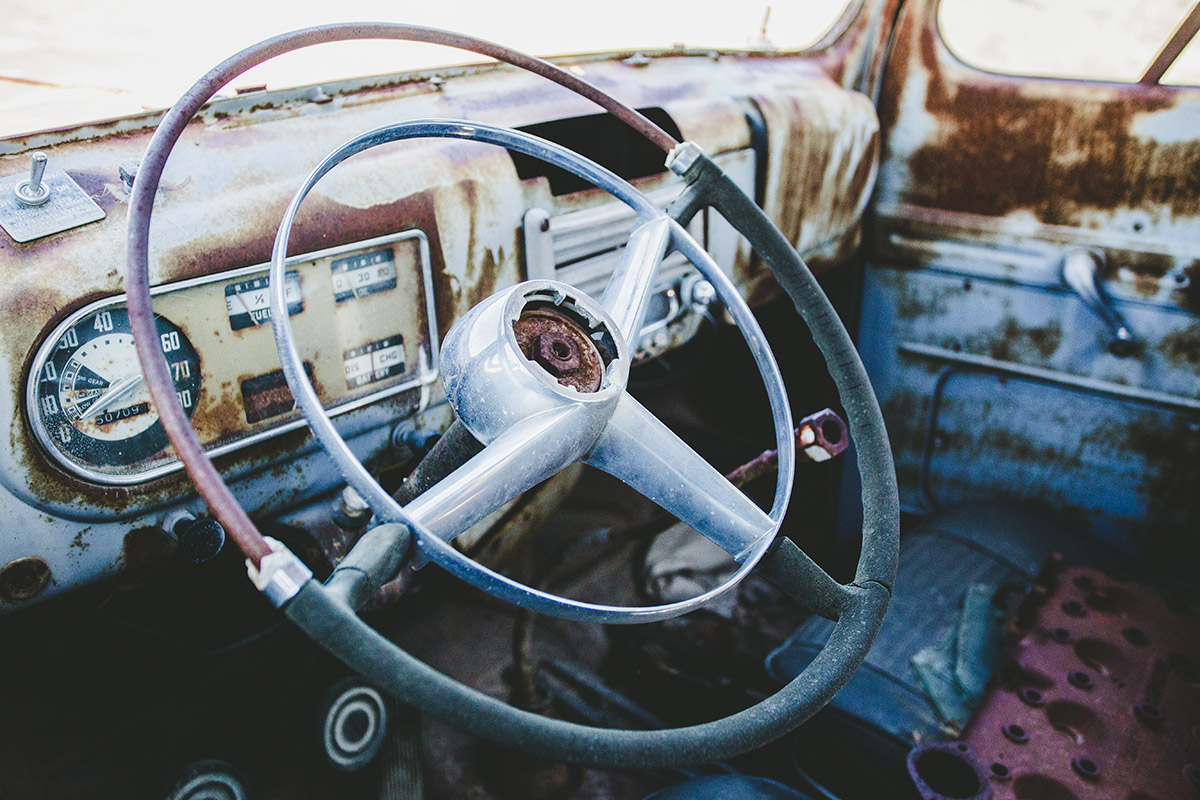 Our Men's Ministry strives to meet men where they are both physically and spiritually through bible studies and one-on-one connections.
Women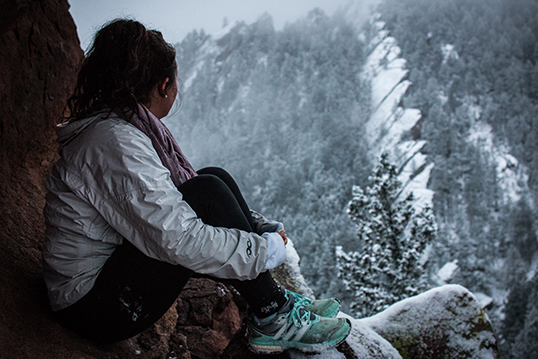 Our Women's Ministry serves women of all ages through Mom groups, Bible Studies and special events.